Page 1 of 4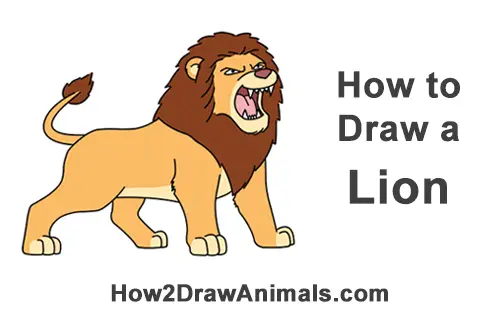 Please PAUSE the "How to Draw a Lion (Cartoon / Roaring)" video after each step to draw at your own pace.
Written step-by-step video tutorial:
For the first few steps, don't press down too hard with your pencil. Use light, smooth strokes to begin.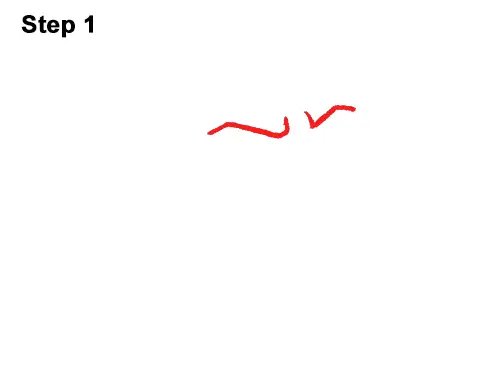 Step 1: Draw two short, diagonal lines for the lion's eyebrows. Sketch lightly at first. When you get the shape and angles right, make the lines darker and thicker. Curve the outer tips of the eyebrows down and the inner tips up.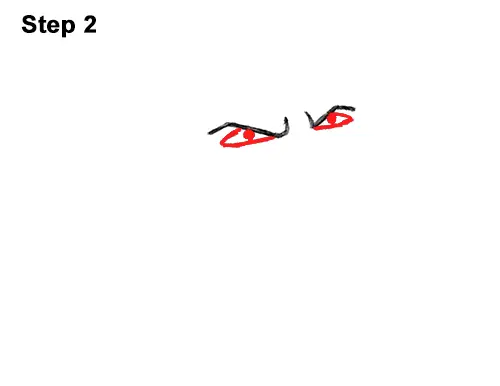 Step 2: Draw a flat, diamond- like shape under each eyebrow for the lion's eyes. The eye on the right side should be smaller because of the angle the head will have. Inside each eye, near the middle, draw a big dot for the pupils.
Step 3: Below the eye on the right, draw a curved, horizontal line for the top part of the lion's nose. Now draw a line similar to the letter V for the bottom part of the nose.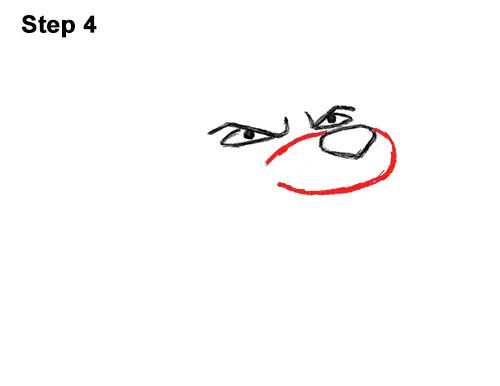 Step 4: Draw the top of the lion's muzzle by first drawing a line to the left of the nose. Now draw another line on the right that curves under the nose. The lines should almost meet on the left side.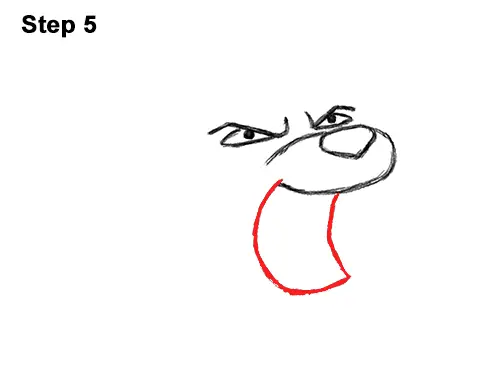 Step 5: Draw two long, curved vertical lines under the muzzle for the open mouth. Add a shorter line at the bottom to finish the shape of the lion's open mouth.