Page 1 of 4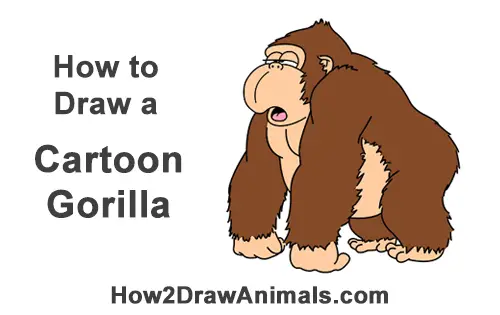 Please PAUSE the "How to Draw a Gorilla (Cartoon)" video after each step to draw at your own pace.
Written step-by-step video tutorial:
For the first few steps, don't press down too hard with your pencil. Use light, smooth strokes to begin.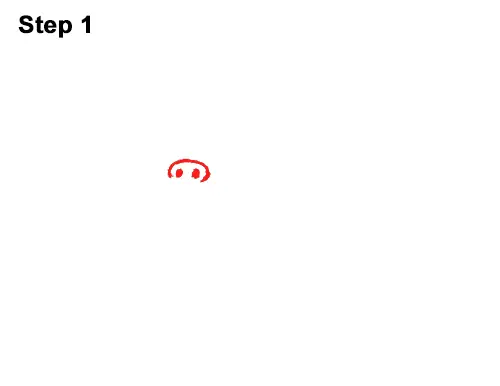 Step 1: Draw a curved line similar to the letter C on its side for the cartoon gorilla's nose. Add two big dots inside the nose for the nostrils.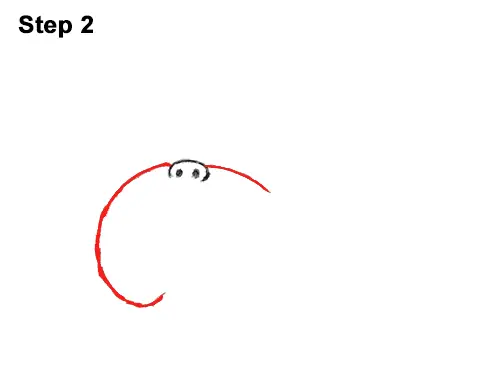 Step 2: For the top lip, draw a long line to the left of the nose. Curve it down, and then up slightly. Add a shorter line to the right of the gorilla's nose for the top of the muzzle.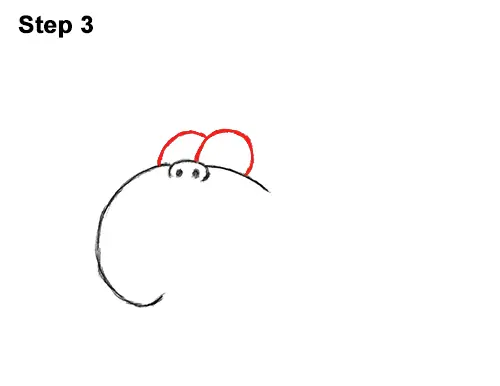 Step 3: Right on top of the muzzle, draw two short arcs for the gorilla's eyes. The eye on the right should overlap the eye on the left.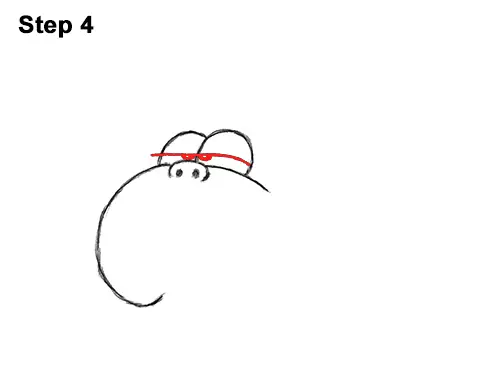 Step 4: Draw a long horizontal line across both eyes for the eyelids. Inside the eyes, draw two small dots for the pupils. Draw them right below the eyelids to give the cartoon gorilla a goofy look.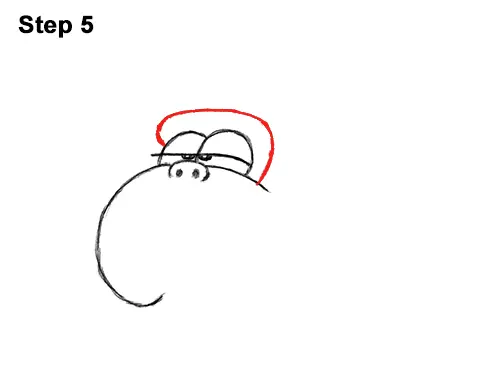 Step 5: Draw a long curved line above the gorilla's eyes for the heavy brow. This line should start to the left of the eyes, go around the eyes and end on the right side of the muzzle.